Move more, every day
Feel healthier and happier
No matter how much you do, physical activity is good for your body and mind. Adults should aim to be active every day. Some is good - more is better still. Search your area below, there's something for all abilities.
Activity & group search
Simply click on the area where you live to find activities near you, or choose a different area from the list below to see activities taking place in that area, or which cover the whole of Bolton.
Don't worry if your search doesn't return as many results as you'd hoped for. Our site is still quite new and we are adding new activities daily, don't give up, check back again soon.
Harper Green - 1 activity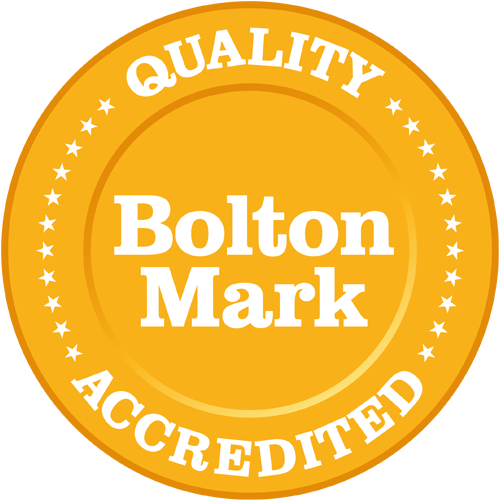 Bolton Deane and Derby Cricket Club
Where: Bolton Deane and Derby Cricket and Social Club, Chelsea Road, Bolton, BL3 3BA
Price: FREE
Age group: Open age (under 16 with a guardian)
Intensity: Low
Days: Saturday, Sunday
When: 1pm
Contact: Ismail Kala
Telephone: 07814425274
Email: ikala43@hotmail.com
Want to help out? Volunteers are welcome, get in touch to find out more
Watch cricket match on every Saturday and Sunday afternoon between 1 pm to 7pm. While watching cricket you can walk around the cricket field.
Disclaimer
The purpose of this online directory is to provide information about the wide range of physical activity opportunities that are offered for adults by many different organisations across the Bolton area.
The information is up to date at the best of our knowledge. Please contact the activity provider before you attend any activities, to make sure that the activity details are correct.
It is your responsibility to make sure you feel comfortable and safe at the venues, and with the activities you take part in.